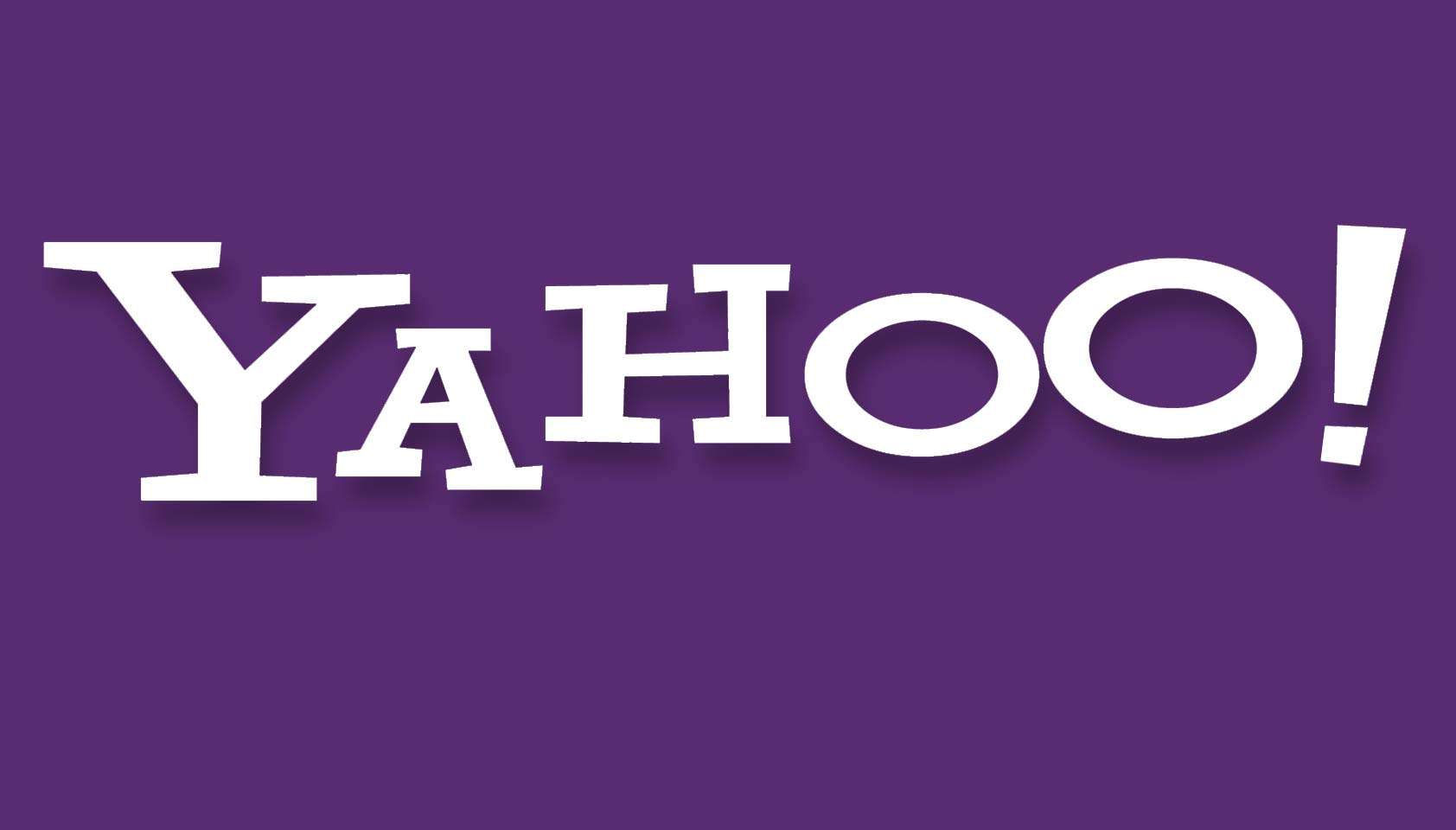 Consultant plastic surgeon Mark Soldin from the British Association of Plastic, Reconstructive and Aesthetic Surgeons (BAPRAS), says a postcode lottery has prevented people who have lost a lot of weight from getting the help they need.
"I've seen many patients whose lives have been transformed through receiving body contouring reconstructive plastic surgery," he said.
"However, there are many other people who, simply due to their postcode, are denied this procedure and are left to deal with the huge physical and psychological problems caused by excess skin."