Sunday, September 12, 2021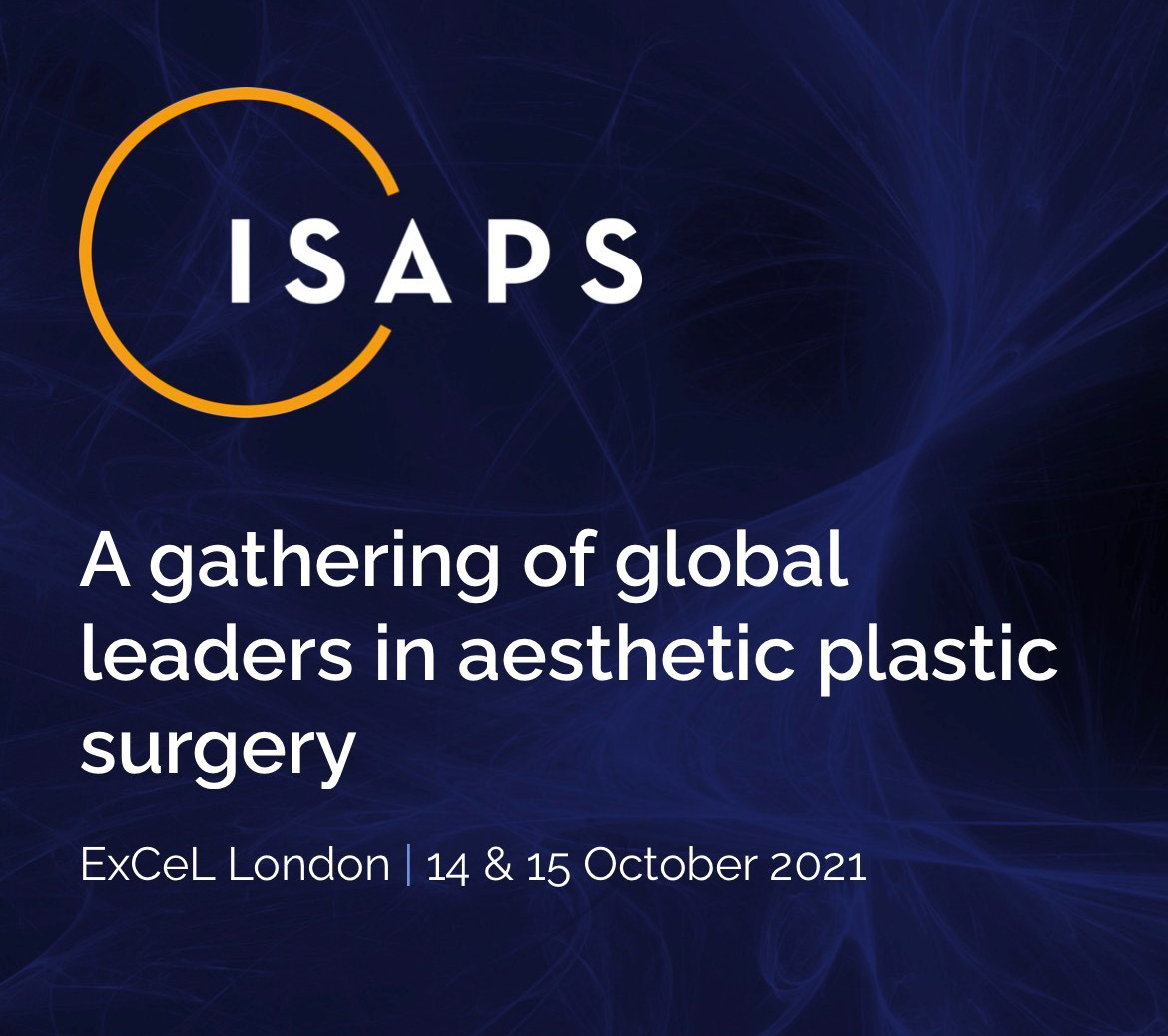 Mr Soldin has been invited to lecture in the ISAPS London symposium 2021. His lectures will be on Weight Loss Body Contouring - Lessons Learned, and Thigh Lift.
Mr Soldin was invited as an expert to two BAAPS webinar series in 2021:
1. The Medico-Legal series earlier in the year explored ways that Plastic Surgeons can make their practice safer, and reduce risk.
2. As an expert in weight loss body contouring. Mr Soldin was asked to join the faculty of the Masterclass Series. He lectured on 'Lessons learned from a decade of Massive Weight Loss Body Contouring'